On Saturday our cousins came to join the family festivities. In the late afternoon before dinner, the kids had fun in the front yard with bubbles and Ryan's rocking horse. On Monday night after dinner, Ryan and Kathryn had some more bubble fun on the deck.
Here are some photos of Bubble Fun and the rocking horse on Saturday night.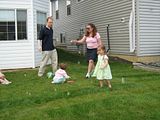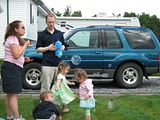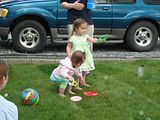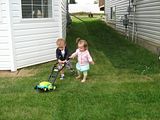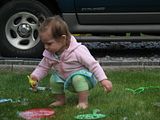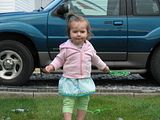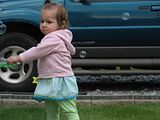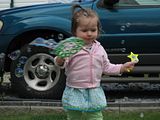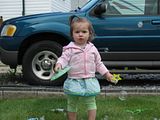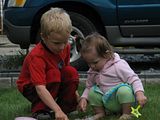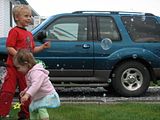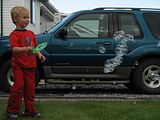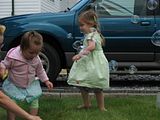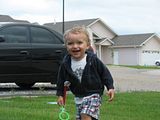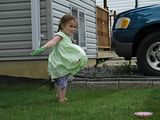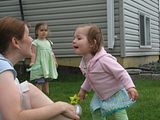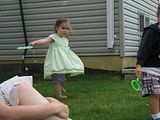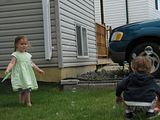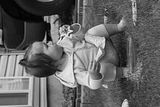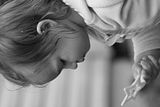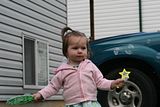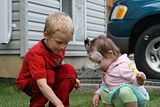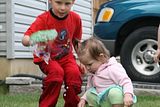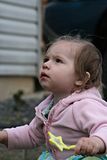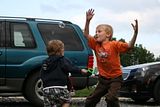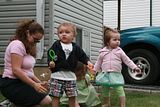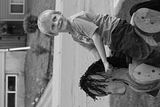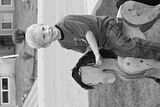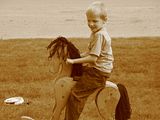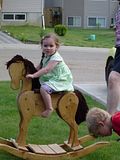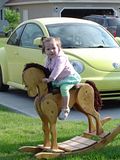 Small video of bubble fun: click to start.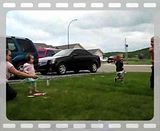 Bubble Fun with just Ryan and Kathryn on the deck Monday night:
*you might be able to see the black eye Ryan gave himself Saturday night when he fell down the stairs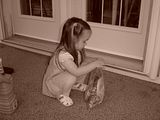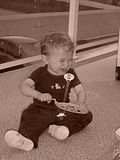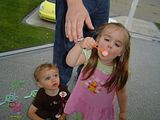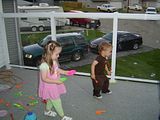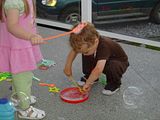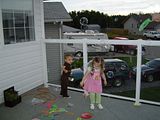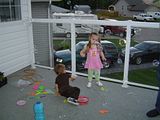 Ryan and Kathryn Bubble Fun video: click to start